THE CONGREGATION OF JESUS AND MARY (THE EUDISTS)
The Congregation in France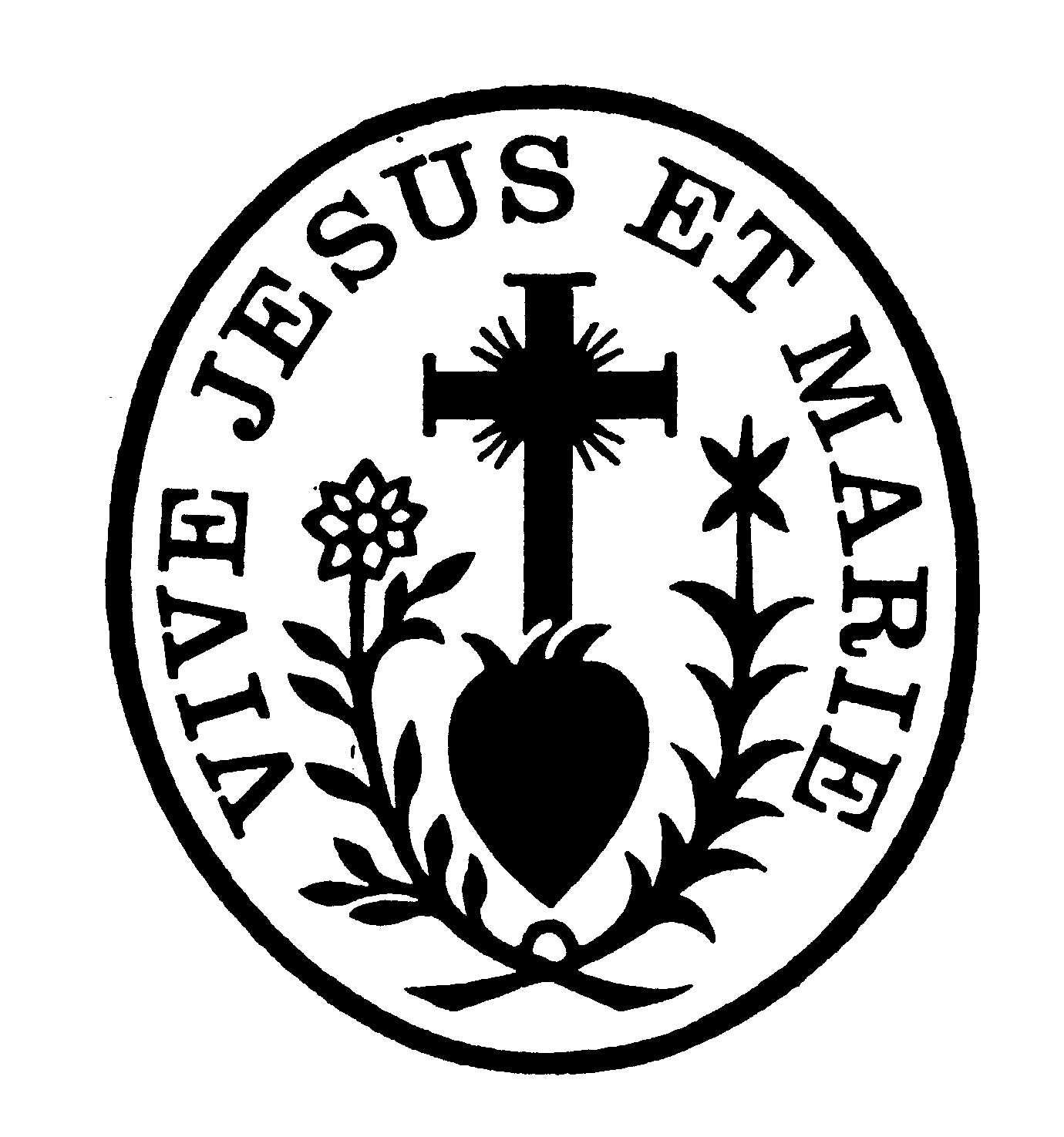 The Congregation of Jesus and Mary, commonly referred to as the Eudists, is a society of Apostolic life under pontifical law.
Eudist priests practice their ministry in parishes, Catholic educational institutions, seminaries and spiritual retreat centres.
There are about 50 of them in France, including a few candidates, divided into seven communities. They can rely on the support of associated laypeople to accompany them in their apostolate.
The congregation worlwide
The Congregation is present in nineteen countries, divided into provinces:
The province of Colombia: Colombia, Brazil, Ecuador, Honduras, Mexico and the Dominican Republic.
The province of North America : Canada, The United States and The Philippines (attached to this province);
The province of Venezuela ;
Africa Vice-province: Ivory Coast, Benin, Togo, Burkina Faso and Kenya;
The province of Minuto de Dios: Colombia, Nicaragua and Peru;
As for the Superior General, he resides in Rome.
EUDIST VOCATIONS
The Eudists offer their help to Catholic young people, aged 18 to 45, who want to discern a vocation (marriage, priesthood, religious life, consecrated life).
Therefore it is possible to meet a Eudist priest regularly or experience the Eudist fraternity with a few weeks' stay in one of their homes.
CONTACT THE EUDISTS
If you wish to become a Eudist priest or need some information, please contact the Eudists by e-mail : contact@eudistes.fr

For general enquiries about the Eudists, you can send your request to the following address : contact@eudistes.fr
SUPPORT THE EUDISTS
To make a donation and support us in our missions, please e-mail us to raf.eudistes.fr@gmail.com